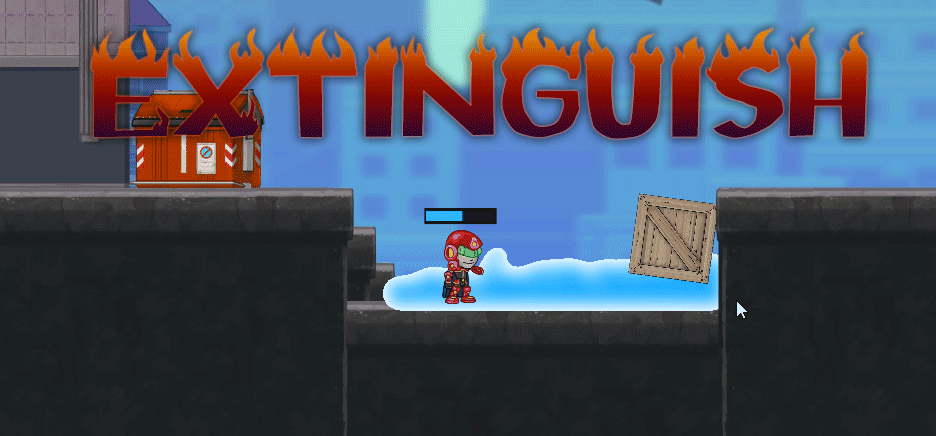 Extinguish
A downloadable game for Windows
USE A CONTROLLER
Extinguish is a 2D platformer in which you take control of a Capitalist Firefighter.
In reality a water simulation technical showcase, Extinguish is a game in which players have a choice: save buildings and be a hero…. or let them blow up and grab money! Along the way there will be puzzles, solve them if you can!
---
Controls
Analogue Stick:
Movements (Up to Jump)
A Button:
"Extinguish Mode" - Aim with analogue stick, input begins water flow.
Install instructions
Unzip, run exe. Stick to 16:9 aspect ratio. In advance: I'm sorry.